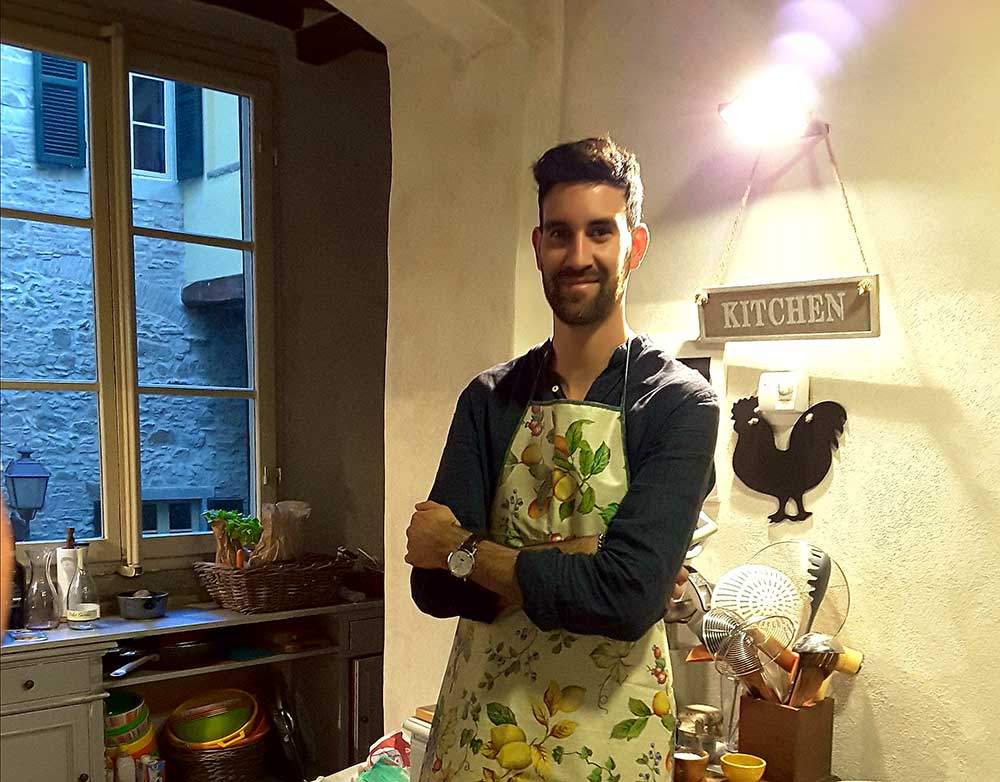 Food plays an important part in Italian every day life and the kitchen is the heart of the home for most Italian people, where they enjoy good food and catch up with family and friends - "la cucina 'e il cuore della casa". The Italian language too is particularly rich in culinary references that appear in proverbs, idioms, songs, art, cinema and literature.

If your level of Italian is B1 Intermediate level or above and you would like to improve and strengthen your knowledge of the Italian language, why not enrol for a Five Day Italian in the Kitchen course with Cortona Language Centre which combines the learning of the Italian language with cooking in it's very own Netta's Kitchen.

LEARN AND IMPROVE YOUR ITALIAN THE FUN WAY!