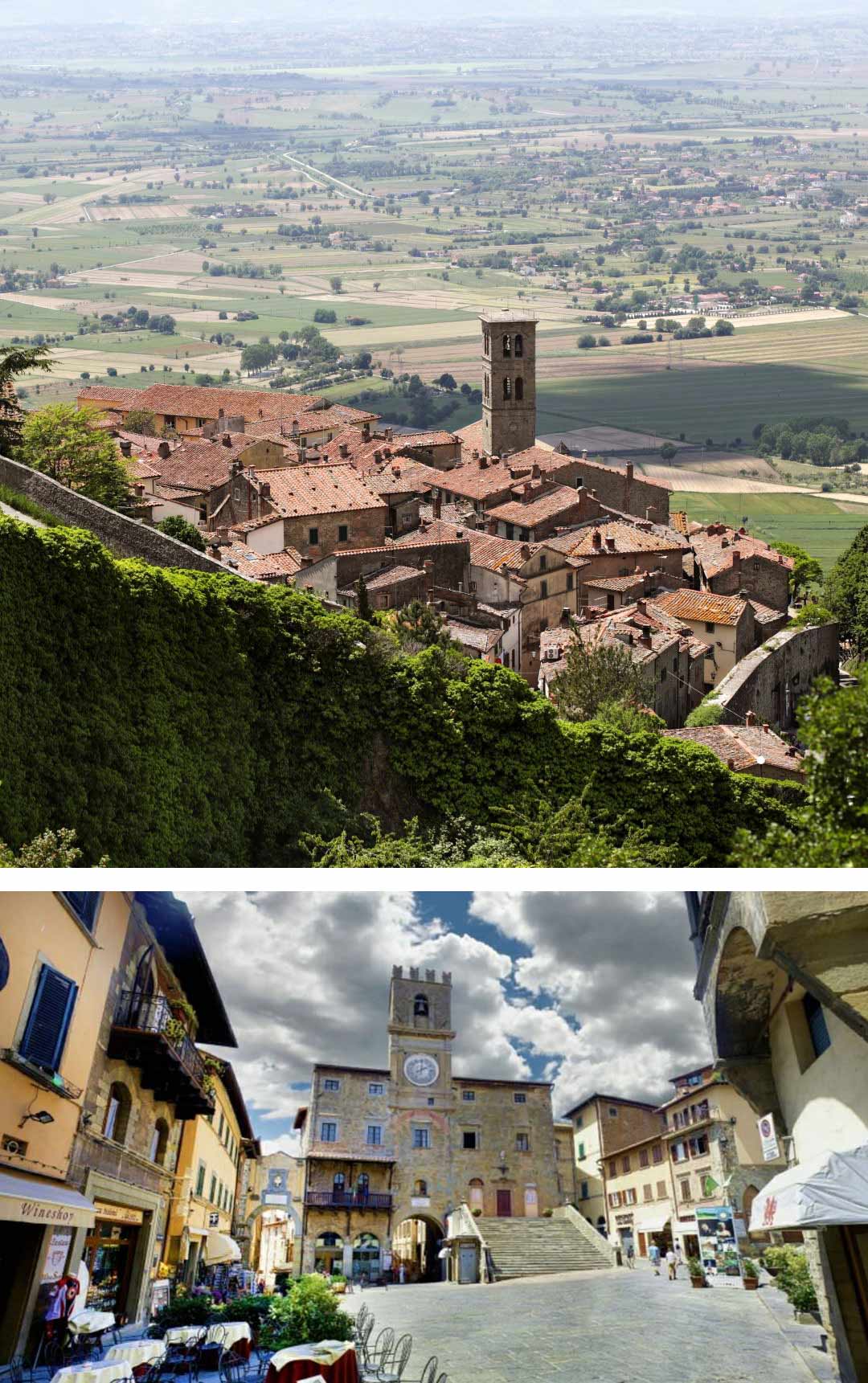 Imagine yourself in Tuscany, sipping a glass of wine in a piazza in one of the most beautiful hilltop towns in Italy, a location filmed in the film and book "Under The Tuscan Sun".

Welcome to Cortona - a town which promises to capture your heart and make you want to come back again and again!
Are you thinking of coming to Tuscany? Why not join us to discover the magic of the beautiful hilltop town of Cortona, close to where Hannibal defeated the Romans in the battle of 217BC at Lake Trasimeno, the fourth largest lake in Italy.

Why not book to come with a group of friends on a six night all inclusive Tuscany Cultural Experience for small groups of up to 6/8 people, where everything is included from the moment you arrive in Cortona to the moment you leave.
Staying in luxury accommodation you will be able to relax, have fun and at the same time enjoy interesting visits and cultural activities.
WE LOOK FORWARD TO WELCOMING YOU!